Electricians these days are making use of various Types of lugs on the electrical cables that provide a firm connection between the cable and the equipment. There are four types of cable lugs which are commonly used in electrical construction. Different types of cable lugs are also available based on their size. When a permanent connection is needed, then a cable lug or connector is used however a direct one is inconvenient or next to impossible to attain. Lugs comprise high-grade electrolytic (ETP Grade) and are available in a variety of diameters and mounting holes, with wire sizes that range from #8 AWG to 1000 MCM.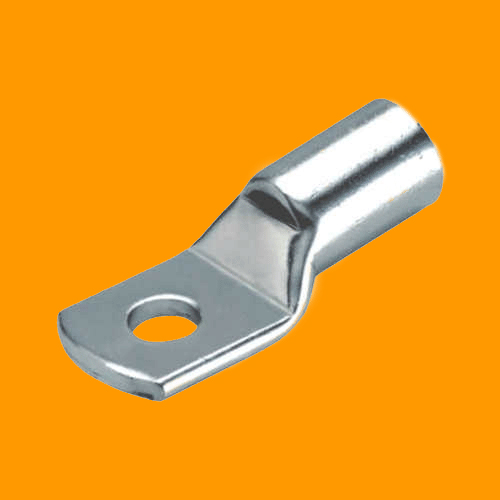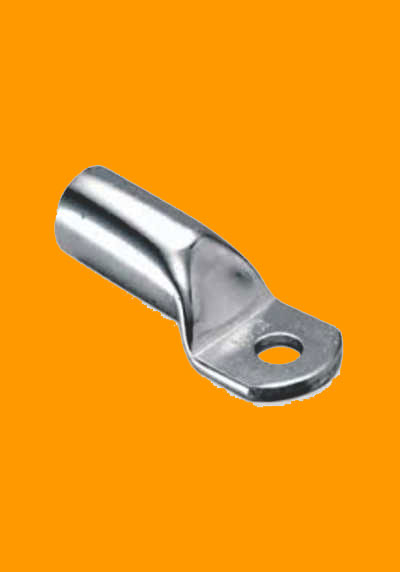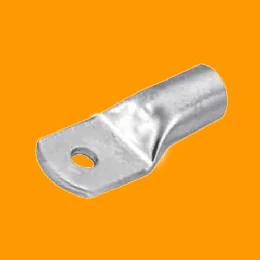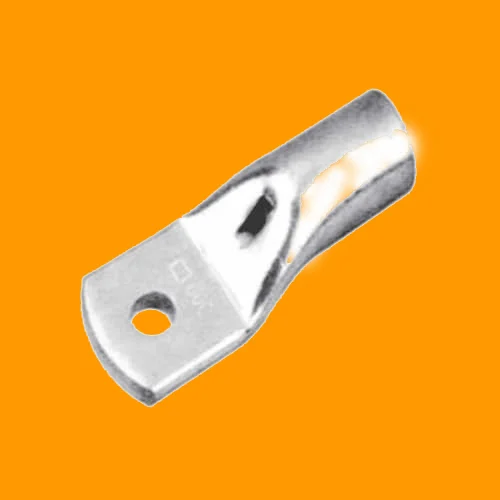 Types of cable lugs
Depending on the application and the industry, the usage of cable lugs differs. There are several alternatives for every installation framework. Types of lugs are categorized on the basis of their body structures, insulation and cross-sections.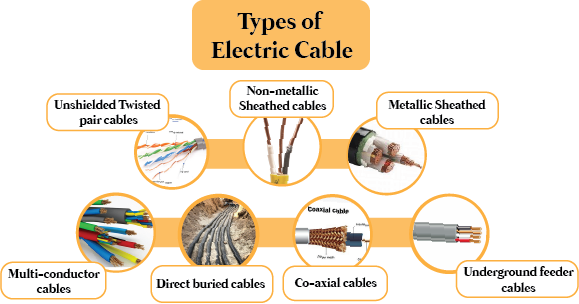 Copper lugs
Copper lugs are mostly used for power draw or grounding in large gauge applications. The wire can be mended or crimped to every copper lug. Subject to the specific type of lug used, one point of the copper lug takes the cable by welding, soldering or crimping. The other point of the copper lug is attached to a very end or connection point by a bolt, screw or spring clip.
Copper cable lugs provide simple installation and long-lasting authenticity. Pioneer copper lugs are made from high-grade copper material and tinned in order to protect them from corrosion. It is considered a brilliant option for any external application or in a marine environment.
Copper lugs are way better in several ways, however, copper lugs are a little more exorbitant compared to aluminium lugs. Flat-type lugs are largely used in the electrical industry
Aluminium lugs
Aluminium lugs are made from the solid aluminium rod using high conductivity (99.6 % pure) aluminium. The aluminium lugs are manufactured from solid and firm material and are apt for external usage due to the palm ends being sealed.

The aluminium cable lugs are equipped with jointing compounds in the barrels and are sealed with a cap at the endpoint. Pioneer has a list of basic sizes but can produce aluminium lug types as per the needs.
Aluminium lugs are barrel entry chamfered at the end to allow for simple insertion into a barrel and are tinned with a middle layer of copper coating for corrosion protection.
Mechanical lugs
The ideal approach for joining cable conductors is mechanical connection technology, which uses cutting-edge components like shear-off bolted connectors. At a preset torque, the bolt head is sheared off in this case. Certain alloys are used to make these mechanical connectors or shear bolt connectors. These connections consist of high-tensile aluminium alloy lug bodies and sleeves. The internal sides of the connectors are adapted and the sleeves are apt for underground use. These lugs are available in various palm hole sizes and are relevant both externally and internally. These products can be availed in low voltage, medium voltage and high voltage versions.
Pin type lug
The connection part of pin-type lugs consists of a thin and elongated structure. It is found in the shape of a needle. It is designed to cut off conductors into contact blocks. It is used with respect to the termination of blocks and some electronic components. Pin type lugs are available in different sizes such as 1, 2.5, 4, 6, 10, 16, 25, 35, 50, 70, 90, 120.
Types of lugs and their application
Lugs types and size also matter in order to ensure the efficiency and effectiveness of an electrical appliance.
One of the primary functions of copper lugs is the connection of wires to electrical devices. Both power cable systems and electronic equipment can benefit from the usage of copper lugs.
Copper lugs work well in both power cable systems and electrical equipment. Insulated lugs consisting of pin terminals, blade terminals, hook terminals, fork terminals and ring terminals are utilized in the wire, automation, control panel and instrumentation industries.
Butt and parallel connectors are other types of lugs that connect and cut off two cables. Among the most commonly used butt and parallel connections are PVC insulated, butt type, heat shrinkable and close-end type.
In solar plants, bimetallic lugs are used to join copper busbars and aluminium conductors in a variety of electrical applications, including combiner boxes, switchgear, and control panels. Whereas ring type of lugs is used in blot & nuts plotted areas. We use this type of connector in MCB, MCCB, ACB, OCB, and the electrical panel areas.
Boot-type connector are frequently used for control and instrument cables. U type of lugs is used in the relays, timer, contactor and MCB areas. Understanding the types of lugs and their application is essential to choosing the right kind of lug for the required appliance.